Pintejin metal product factory is a professional manufacture in all kinds of copper, iron, aluminum, stainless steel and other metal spinning/stamping products more than ten years.
The company has a strong R & D, production and sales of the elite team.Pintejin spinning is a enterprise with the tradition of innovation and innovative ability is the core competitiveness of the Pintejin spinning and innovation so that Pintejin spinning to achieve development by leaps and bounds, Pintejin spinning in the enterprise improve the innovation mechanism, formed a unique culture of innovation.The company has a leading domestic and international advanced numerical control technology, for many years, and many foreign countries for many years to carry out the exchange and cooperation of numerical control spinning technology. Company firm based on scientific and technological innovation, concentrated product technology research and development, pay attention to product quality and sincere service, brings together the talents of a number of professional and technical field, composed of young talents in science and technology as the backbone of high-quality research teams, in continuous product research and development practice has accumulated rich experience in product design and profound knowledge of process theory.Company philosophy: firm conviction, solidarity, innovationBusiness purposes: we have been adhering to the "quality, efficiency, service to win customer satisfaction, in good faith, cooperation, win-win development of the company's development as a core value."Based on innovation, focus on quality, integrity services, sincere cooperation and common development" is our consistent pursuit, to provide customers with high quality, safe, reliable technology and products is our eternal policy. We will continue to surpass ourselves, as always, to create value for customers, to provide more quality technology, products and services!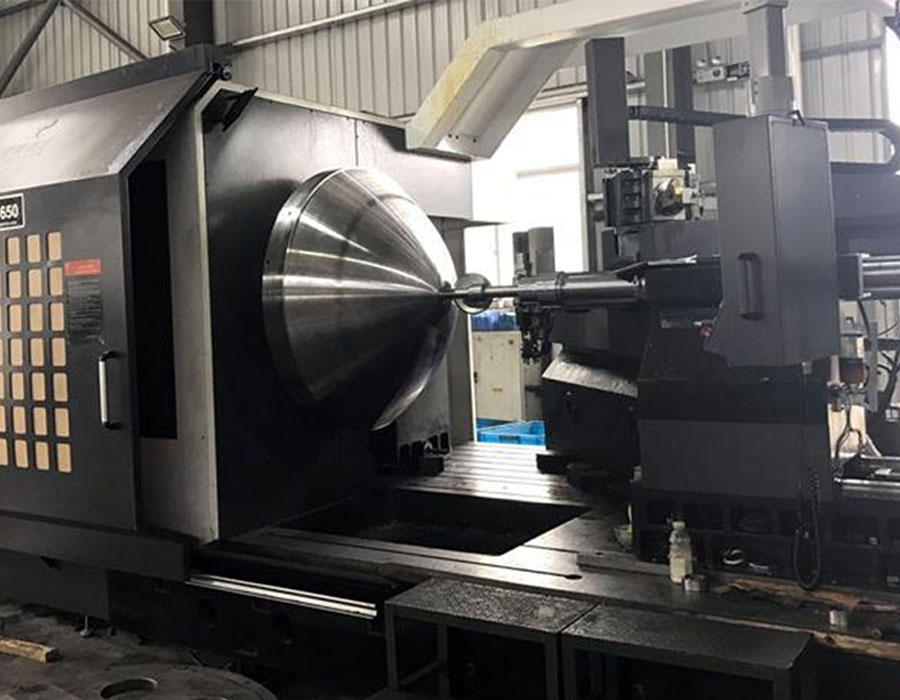 Top China Metal Spinning Company
Pintejin leads the metal spinning industry by producing custom concentric and symmetrical metal parts in production quantities.
Pintejin metal spinning provides the latest technology in metal stamping, deep drawing, CNC machining centers and PNC automatic spinning lathes.
Advantages provided by Pintejin areVarity of finished materialSpin materials as thick as 0.25"Can meet tolerances of +.001″ or tighter Products can be spun as large 80″ in diameter Capability of working with any materials;
Extension of main Products coverageLighting ,either for housing or outdoorsventilating, air conditioning in large buildings such as airports, halls and stations.Shell of central vacuum cleaner or household back carrier suctionfood service
Contact us today to get your metal spinning projects started